Welcome to the Village of Firth, NE
Firth is a great community with a population of just over 600 located in southern Lancaster County, Nebraska, USA. We have a strong community, well-based in the Norris School District, two active churches, two banks, two restaurants, multiple businesses, a beautiful main park with a splash pad, basketball court and playground, a very nice ball field complex, plus lots of opportunities to be involved in the community. All our streets are paved and our water and sewer systems are up to date. Firth has a new housing development with Phase 2 being platted. We are the best kept secret of small communities in Lancaster County. Come visit us, eat at one of our restaurants, play in our parks, or just enjoy the small town atmosphere.
You are always welcome in Firth - a great place to be!
David L. Hobelman
Chairman of the Village Board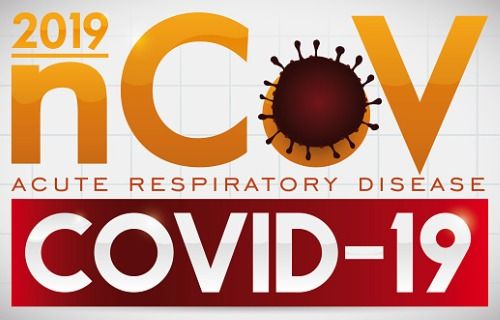 CORONAVIRUS 2020
LATEST UPDATE 02-23-2021
Please do your part to reduce the spread of COVID-19.  Practice social distancing, wash your hands, stay at home if you are sick.  

If you are in need, please contact the Village Office and Village staff will do what it can to connect you to the services that can best help you.  
As always, please contact the Village office if you have questions or concerns.  402-791-5544.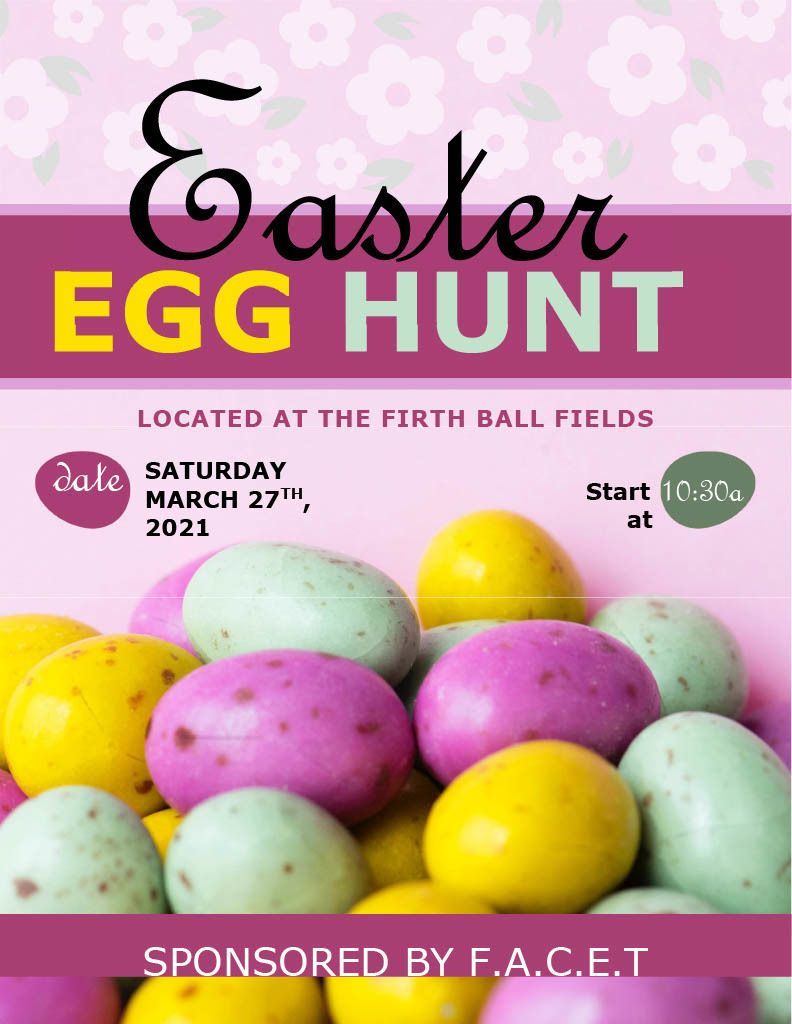 Annual Firth Easter Egg Hunt
Saturday
March 27, 2021
10:30am
Firth Ball Fields
Age categories:
2 & Up
3 & 4
5 & 6
7 & Up
Sponsored by F.A.C.E.T.