Welcome to the Village of Firth, NE
Firth is a great community with a population of just over 600 located in southern Lancaster County, Nebraska, USA. We have a strong community, well-based in the Norris School District, two active churches, two banks, two restaurants, multiple businesses, a beautiful main park with a splash pad, basketball court and playground, a very nice ball field complex, plus lots of opportunities to be involved in the community. All our streets are paved and our water and sewer systems are up to date. Firth has a new housing development with Phase 2 being platted. We are the best kept secret of small communities in Lancaster County. Come visit us, eat at one of our restaurants, play in our parks, or just enjoy the small town atmosphere.
You are always welcome in Firth - a great place to be!
David L. Hobelman
Chairman of the Village Board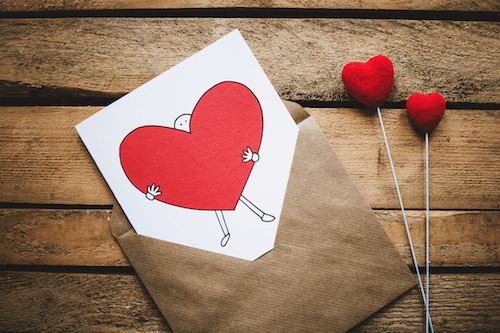 Hometown Valentines Fancy Desserts and Music
Make plans to bring your friends or sweetheart to the
Firth Community Center to enjoy fancy desserts and music. 
The perfect way to celebrate Valentines Day!
Friday, February 14
5:30-7:30pm
Firth Community Center
Sponsored by FACET (free will donations accepted)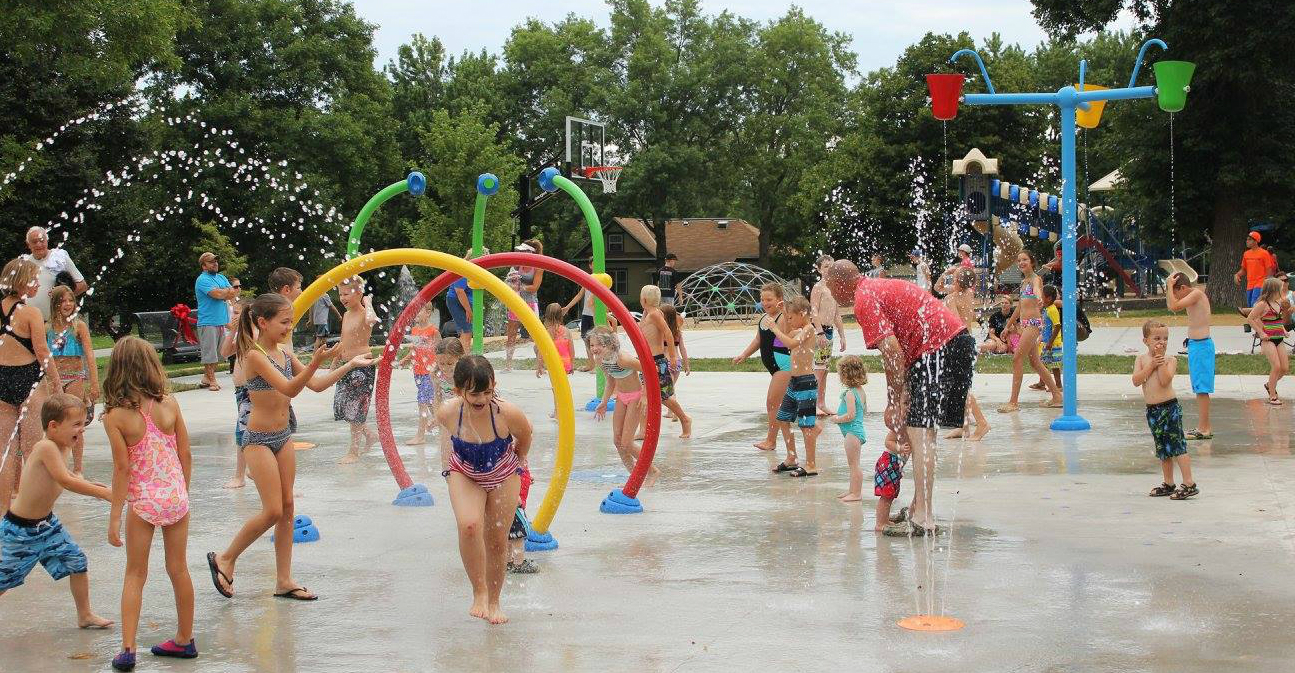 2020 Splash Pad Hours of Operation
Splash Pad opens
Memorial Day Weekend 
Mondays: Closed for maintenance
Tuesdays: 12:00pm - 7:00pm
Wednesdays:  12:00pm-7:00pm
Thursdays:  12:00pm-7:00pm
Fridays:  12:00pm-7:00pm
Saturdays:  12:00pm-7:00pm
Sundays:  1:00pm - 7:00pm
*Splash Pad open on Memorial Day - Closed all other Mondays
** The Village of Firth reserves the right to change hours or close the splash pad for any reason, at any time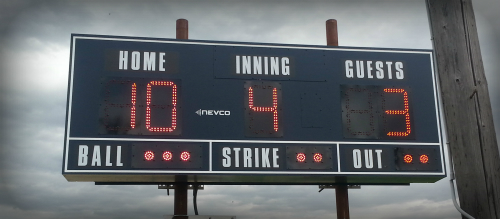 Firth Ball 2020
For 2020 Firth has:
Coed t-ball team
Coed coach pitch team
There is room for 2-3 more players on each team.  To inquire about signup please email firthneball@gmail.com or call the Village Office at 4092-791-5544.
Due to turnover in managing the Firth Ball Association the Village Board stepped in to organize Firth Ball for 2020.  Unfortunately it was too late in the pre-season to get the older teams formed and into leagues.  (Hickman ball does have room for the older players.  Please contact Brian Reese @ 402-792-2212 or 402-580-0702 if you have questions.)