Resources
There are many services and resources avaiable to Firth residents.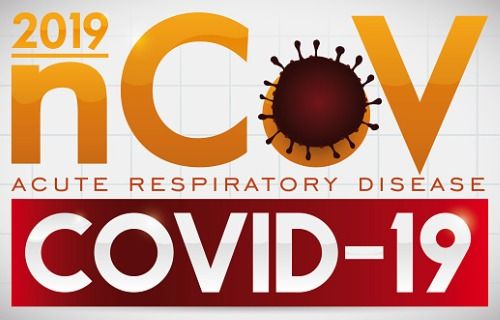 CORONAVIRUS 2020
LATEST UPDATE 5-04-2020
USE OF FIRTH PARK, BALLFIELDS AND PARK EQUIPMENT IS PROHIBITED UNTIL FURTHER NOTICE - By Order of the Village Board

Currently the Village Office is open for regular business hours.  For the time being please conduct all Village business by phone or email or through the mail.
The Village has suspended all community center reservations through May.  Dates already reserved for June will be decided on after more information from the state and county health departments can be reviewed.
The 2020 Ball season has been canceled.
The Splash Pad will not open on Memorial Day weekend and will remain closed indefinitely.
Park restrooms will remain closed indefinitely.  
Please do your part to reduce the spread of COVID-19.  Practice social distancing, wash your hands, stay at home.  

If you are in need, please contact the Village Office and Village staff will do what it can to connect you to the services that can best help you.  
As always, please contact the Village office if you have questions or concerns.  402-791-5544.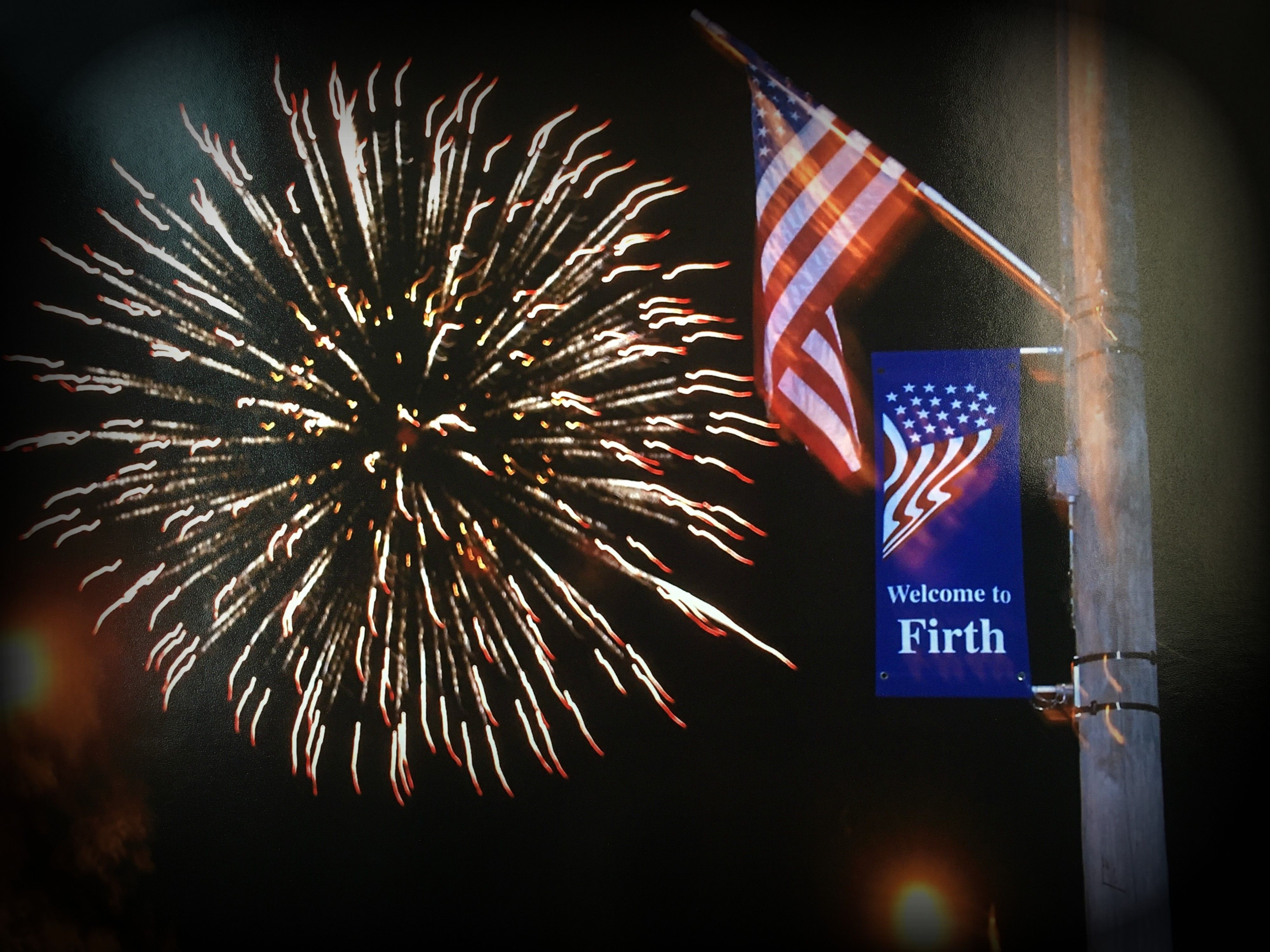 2020 Annual Fireworks Show
June 20 at dusk
At Firth Ball fields
Please practice social distancing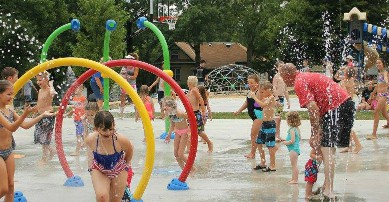 2020 Firth Splash Pad Closed indefinitely
Due to COVID-19 guidelines the Firth Splash Pad will remain closed indefinitely.