Resources
There are many services and resources avaiable to Firth residents.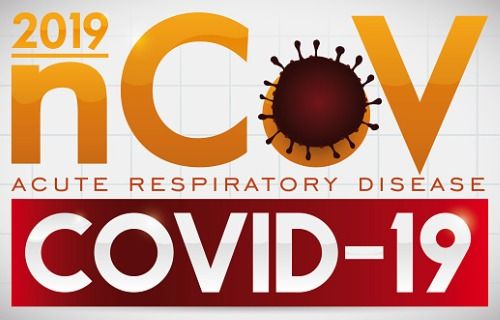 CORONAVIRUS 2020
LATEST UPDATE 11-24-2020
No Community Center rental while COVID risk dial is in the red zone.
Please try to do all village business by phone or email.  If you have to come to the office please wear a mask.
Please do your part to reduce the spread of COVID-19.  Practice social distancing, wash your hands, stay at home if you are sick.  

If you are in need, please contact the Village Office and Village staff will do what it can to connect you to the services that can best help you.  
As always, please contact the Village office if you have questions or concerns.  402-791-5544.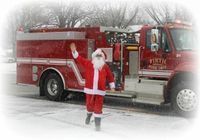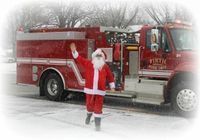 Due to COVID
Firth Old-Fashioned Christmas Parade on December 5th is CANCELLED
Please join us in welcoming Santa to Firth on Sunday December 13th, 4:00-5:00pm
Santa will be riding the fire truck through every street in town so be sure to watch for him from your home or driveway! (see map on Firth FACET Facebook page)
Holiday Lighting Competition
December 13th-16th (open to village residents)
Online Voting via FACET of Firth, NE Facebook page or email your votes to firth.facet@gmail.com
Categories:
1.)          Clark Griswold - the display you can see from outer space
2.)          Faith Based
3.)          Traditional – classic nostalgic Christmas
Message or Email your votes for each category by December 16th!
Winners for each category will receive a Firth Gift Certificate