Resources
There are many services and resources avaiable to Firth residents.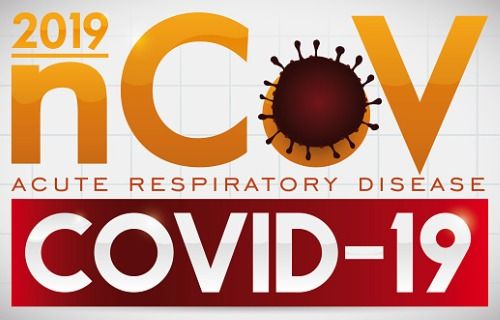 CORONAVIRUS 2020
LATEST UPDATE 12-02-2020
Due to the COIVD risk dial being in the red zone, ALL Village Buildings are closed to the public.  Please conduct all village business by phone, email, or regular mail.  
No Community Center reservations accepted while COVID risk dial is in the red zone.
Please do your part to reduce the spread of COVID-19.  Practice social distancing, wash your hands, stay at home if you are sick.  

If you are in need, please contact the Village Office and Village staff will do what it can to connect you to the services that can best help you.  
As always, please contact the Village office if you have questions or concerns.  402-791-5544.