Resources
There are many services and resources avaiable to Firth residents.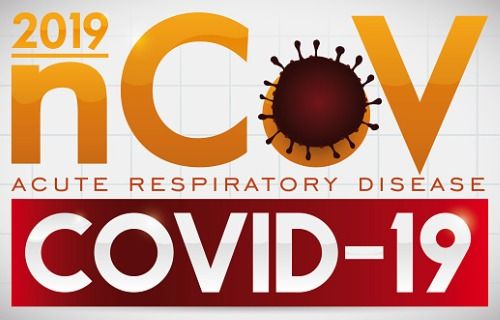 CORONAVIRUS 2020
LATEST UPDATE 3-20-2020
3-20-2020 - USE OF FIRTH PARK, BALLFIELDS AND PARK EQUIPMENT IS PROHIBITED UNTIL FURTHER NOTICE - By Order of the Village Board

Currently the Village Office is open for regular business hours.  For the time being please conduct all Village business by phone or email or through the mail.
The Village has suspended all community center reservations through April and will not be taking new community center reservation dates for March, April or May.  If the Board feels the need to cancel May reservations, those people will be notified.  
Please do your part to reduce the spread of COVID-19.  Practice social distancing, wash your hands, stay at home.  

If you are in need, please contact the Village Office and Village staff will do what it can to connect you to the services that can best help you.  
April 7 Village Board Zoom meeting
NOTICE IS HEREBY GIVEN, that the regular meeting of the Chairman and Board of Trustees of the Village of Firth, Nebraska will be held at 7:00pm, on Tuesday April 7, 2020.  Due to the COVID-19 pandemic, the meeting will be held as an electronic meeting.  
Open Meetings Act:
A current copy of the Open Meetings Act is available at:
https://nitc.nebraska.gov/documents/statues/NebraskaOpenMeetingsAct_current.pdf
Citizens have a right under the Open Meetings Act to attend and speak at all meetings of public bodies.  
Pursuant to the Governor's Executive Order No. 20-03, this meeting will be held by Zoom video-telephone conference, and members of the public may attend this meeting electronically with computer, tablet or smartphone.
To join the Zoom meeting you will need to download the basic Zoom app.  Click "join meeting."  Then enter the meeting ID#:
835-319-783
An agenda for such meeting, kept continuously current, is available for public inspection at the office of the Village Clerk - posted on the front door, and the Firth Post Office.  (The agenda is also posted on this website under the Documents and Forms tab.)  Except for items of an emergency nature, the agenda shall not be enlarged later than twenty-four hours before the scheduled commencement of the meeting.  
Jill A. Hoefler
Village Clerk