Resources
There are many services and resources avaiable to Firth residents.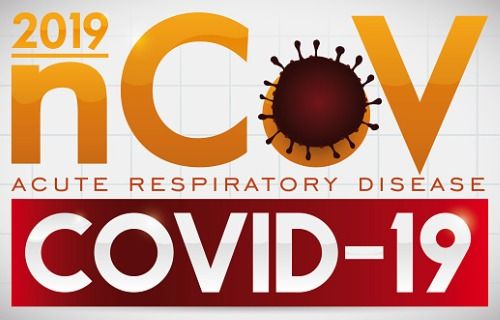 CORONAVIRUS 2020
LATEST UPDATE 7-01-2020
PARK OPEN
Park equipment, playgrounds, swings, benches, picnic tables, shelters  Are open to the public.  Practice proper personal hygiene when using the facilities.  The Village of Firth is not responsible for transmission of Covid-19 due to possible exposure on public property.  Rules are subject to change via Village Board discretion or updated DHMs.
The Splash Pad will not open in 2020.
Park restrooms will remain closed indefinitely.  
Please do your part to reduce the spread of COVID-19.  Practice social distancing, wash your hands, stay at home if you are sick.  

If you are in need, please contact the Village Office and Village staff will do what it can to connect you to the services that can best help you.  
As always, please contact the Village office if you have questions or concerns.  402-791-5544.
Firth Recycling Collection Site to Close November 2
The Firth Recycle Collection site has been provided through an interlocal agreement between Firth and the City of Lincoln since 2008.  Due to the extremely high cost of servicing recycle collection sites, the decision was made to close all recycle collection sites in Lancaster County.  All but 4 to 5 of the Lincoln sites will be closed as well.  Due to this decision, there will no longer by a recycle collection site in Firth.  All residents are welcome to take their recyclables to any of the 4-5 Lincoln collection sites.  If you are interested in curb-side recycling please contact Capital City Refuse at 402-730-3613 to set up weekly curb-side recycling service.